WELCOME TO
Your Personal Wine Concierge & Cellar-Temp Shop
The only place in Houston you can shop for wine at 55 degrees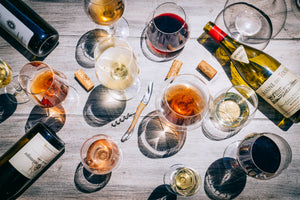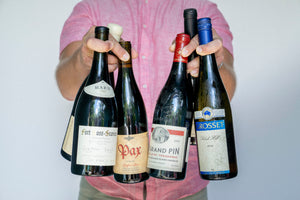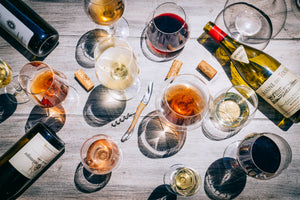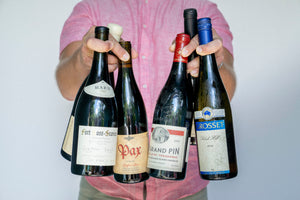 Deals & Rare Finds
Every week on Tuesday and Friday, our sommelier team led by Master Sommelier Brandon Kerne circulates a list of new-to-the-market, critically-lauded, and/or can't-miss deal wines that just landed in our cellar. These wines move fast, so we suggest setting an alarm for Tuesday and Thursday evenings.
Sommelier's Selections
The paradox of choice. You want what you want but overwhelmed with too many options? We are here for you when you have decision-making fatigue. Our Somms revel in matchmaking and we have a "no bad wine allowed" policy on our website. You literally can't go wrong!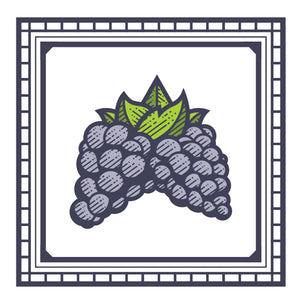 Need Something Specific?
Whether it's a casual Cab for dinner that you need ASAP or a First Growth Bordeaux that you need to source for a private dinner next month, our Somms can assist you in person, by email, or by phone. Want to visit the cellar? Come on by! Just give us a call ahead of time and ask for a tour.
Why We Wine...
AOC Selections is your personal wine concierge and cellar-temp shop. AOC Selections operates a bit differently than your typical wine retailer in that we don't have a storefront. We have a rotating offering of a select 2,500 wines in a 55-degree cellar, and we share it with wine-loving friends. It's simple. We give patrons an opportunity to shop a rotating cellar that we are excited about. We aim to please, to surprise, and to educate. 
Browse our Wine Collection
"
When I need a special wine for a dinner party or an event I am planning, but don't want to leave the house, I go online to AOC Selections. They are a hidden gem for finding wines that fit my budget . Easy to talk to the knowledgeable staff and a must "go to" site for wine lovers. If they don't have it, they will find it. It's a fun experience.

"
The Space is Just as Important as the Taste: Our Wine Home!
Located in the heart of the Upper Kirby District, AOC Selections is the retail service of the AOC Collective, which also offers wine classes through The Texas Wine School and wine storage options through the Art of Cellaring. Reminiscent of a spacious vineyard tasting room, our Collective spans 8,000 square feet of convening space with a 2,000 square foot picturesque, walled courtyard garden, where we offer tastings and classes.
Our patrons are our family. When people visit to buy wine, they are often delighted by the "renaissance-esque" convening space, with passionate Somms and wine lovers--from all walks of life--tasting, learning, and yes, debating! They often stay longer than intended. It's like home. 
Living out this philosophy of community makes us different. We hope to see you soon.